What We Do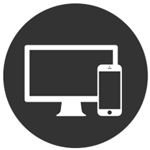 Mobile-Responsive Websites
Responsive web design is a website development technique to make websites suit any screen size. Essentially, responsive web designs involves prioritising information for website visitors on viewing your website on mobile devices and ensuring that different website elements are re-sized so that users don't have to continually pinch and zoom to read content when viewing on a small screen. Go ahead an look at this website on different screen sizes (or simply resize this page in your browser window) for a live example of responsive web design in action.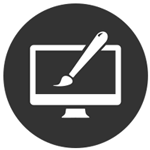 Graphic Design

Our team of talented graphic designers work to produce visually pleasing print and digital graphic design content.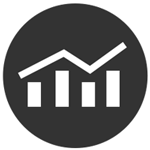 Content Management Systems

We build all of our websites with the multiple-award-winning Joomla content management system. Having a solid base like Joomla means that you can keep your content up-to-date yourself without having to continually pay to have your website updated. We provide training for all our customers on how to use Joomla to keep your site up to date.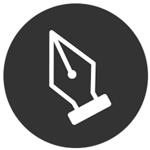 Logo Design and Branding

Your brand is the centre of your business or organisation. Before we design your brand material we take time to get to understand you, your business, and your business goals. We ensure that we work alongside you to create material which reflects the very core of who you are, and communicates that to your target audience.
See some of people we've done branding and logo design work for